Waterfront Auckland Design Competition


Client Waterfront Auckland
Competition Anonymous two stage design competition
Winner Fearon Hay and Peddle Thorp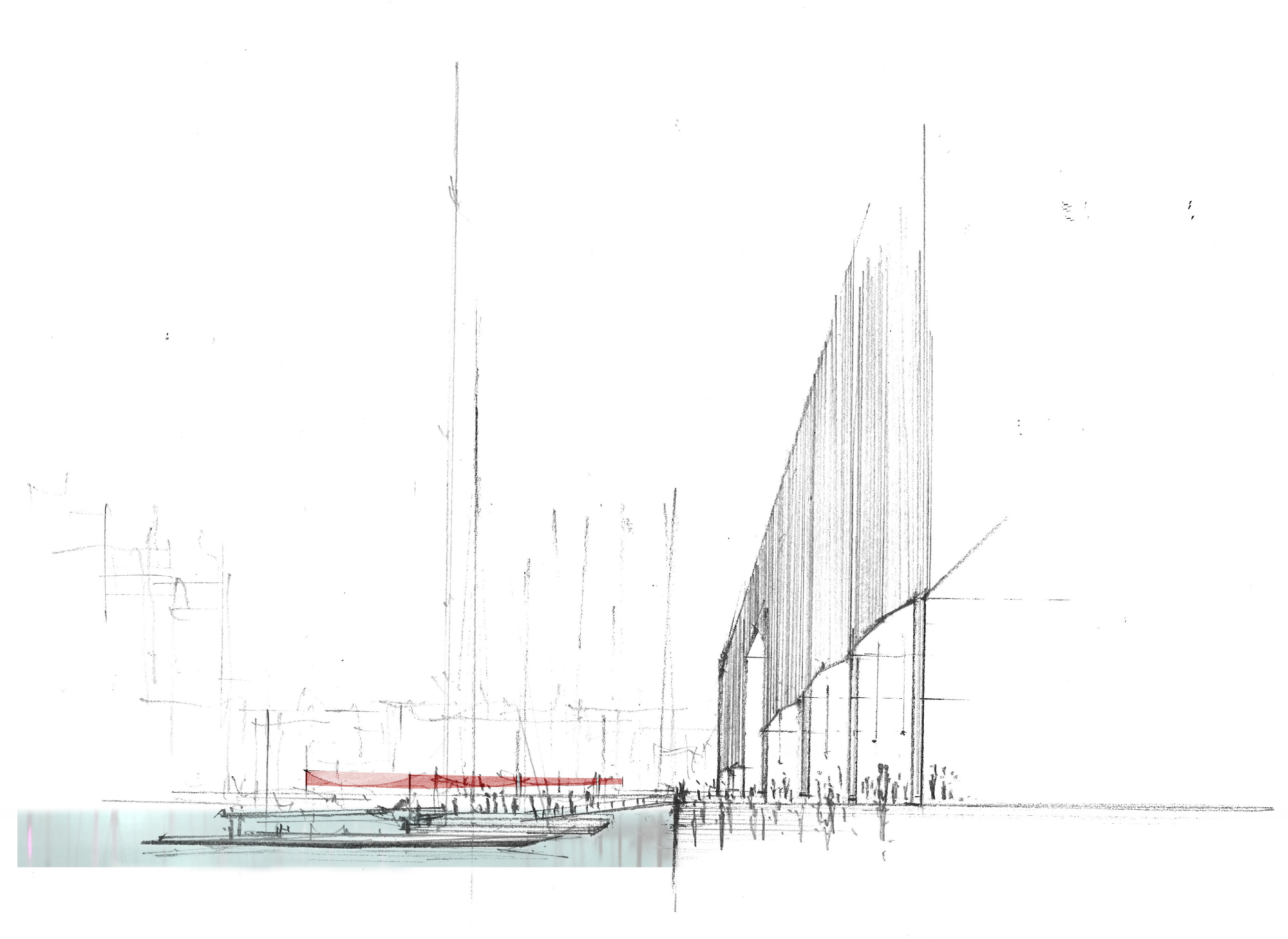 The Auckland Waterfront Development Agency (AWDA) sought Expressions of Interest (EOI) from a Design Talent Pool that it had recently formed, to enable a short list to be established for a one stage architectural competition. This architectural competition was to deliver concept designs for a new hotel for the Wynyard Quarter. The Wynyard Quarter in downtown Auckland is New Zealand's largest urban renewal project.

This was a limited EOI and architecture competition developed with CityLab as Competitions Advisor, with submissions sought exclusively from amongst the AWDA Design Talent Pool of 23 practices. Each shortlisted team received a fee of $10,000. Upon submission of final competition entry, the jury selected a winner. The winning team was given a fee to proceed to work for a further period to work with AWDA to complete their concept design and assist in preliminary costings.

This hotel development will occupy a signature block on the Viaduct Harbour Edge, adding significantly to the quality of the entrance experience to Wynyard Quarter from Te Wero Island and the look and feel of the Jellicoe St spine. It is important that this building fully meets the potential of the site. However, given the iconic nature of the adjacent Viaduct Events Centre building and the ASB headquarters, this building has a difficult task: it must fully inhabit the expectations of the site, without competing with the neighbouring buildings or dominating the adjacent harbour.

Most importantly, from an urban design perspective, the hotel must deliver on the public pedestrian experience within it's curtilage. The deisgn had to maximise pedestrian accessibility and street front enjoyability while also addressing vehicle accessibility which is key to the functionality of a hotel.